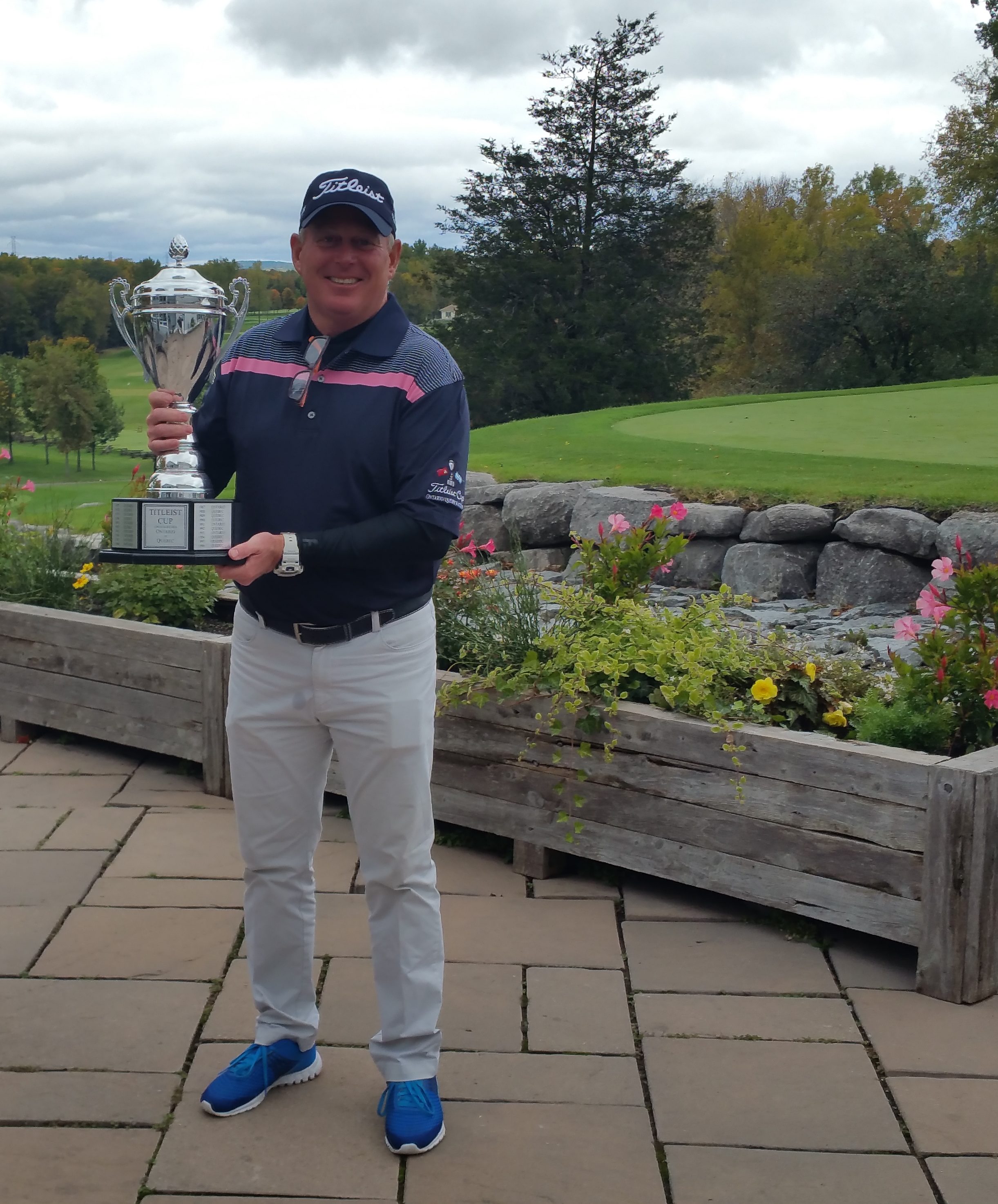 "Golf has taken me around the world, made me friendships that I shall cherish forever, given me stories to last a lifetime, and taught me life values that can be applied to every aspect of life."
My mission is to simply share my passion and respect for the greatest game ever played with those who feel a similar passion for the game.
Growing up on the family owned golf course and being around the game of golf from the time I could walk, I have an organic love for the game.
My passion is boundless and I want to share that with fellow enthusiasts.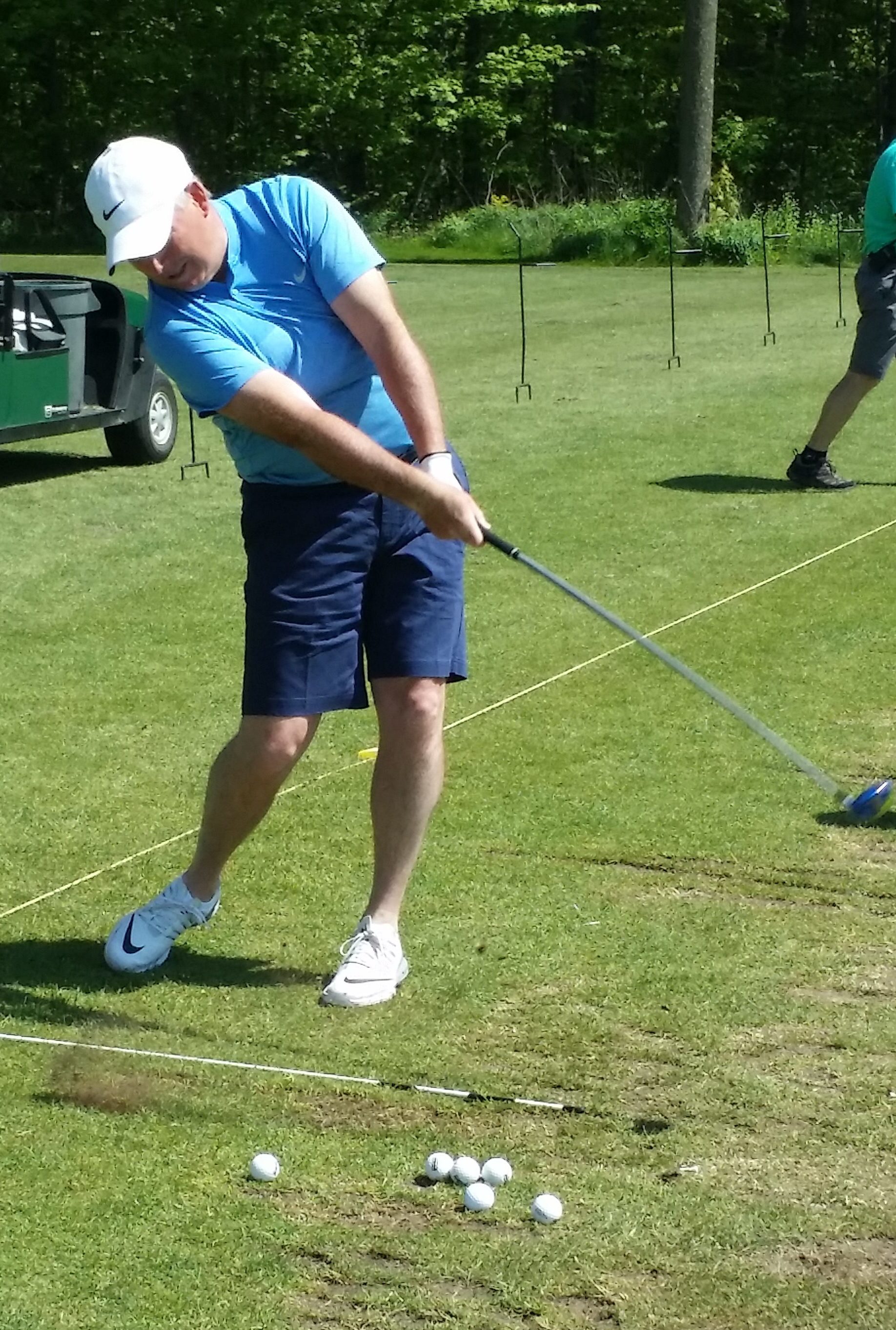 Golf Lessons
Shoot lower scores, hit the ball farther, enjoy the game more.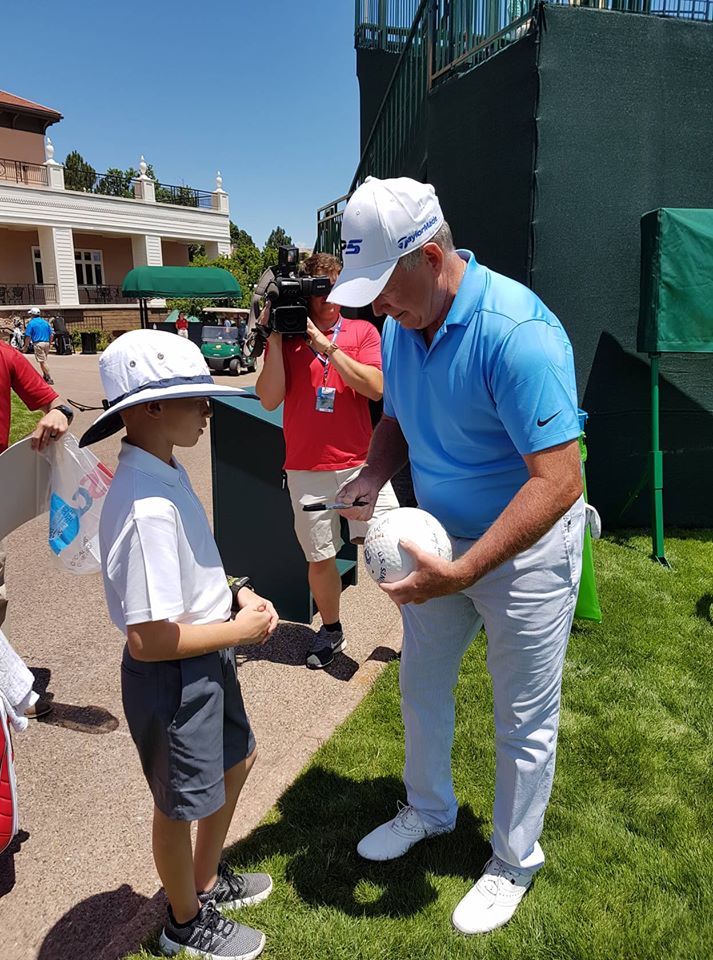 Play with a Pro
Share the stories, live the dream, experience the difference.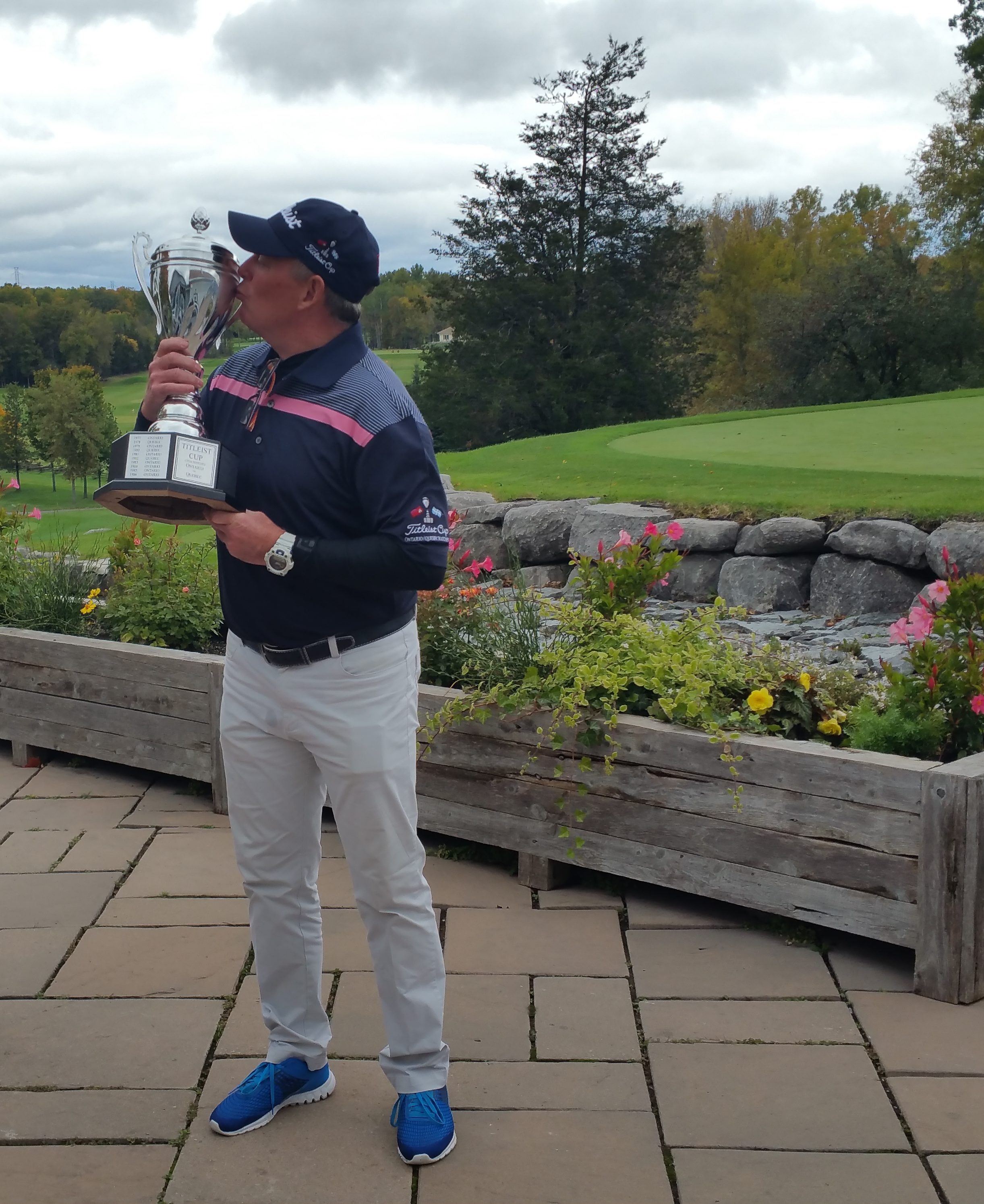 Tour Professional
Competed in 400+ professional tournaments around the world, including the 2018 US Senior Open with 20 career wins.
Tangle Creek Golf & Country Club
"From full-swings to pitch shots, chip shots, bunker shots, to putting – we can imrpove every aspect of your game from tee to green."
The Ian Doig Golf Academy started in 2008 operating in York region and by the 2016 golf season it found its way to Tangle Creek Golf & Country Club where it currently services golfers in Simcoe County. This award winning course has been a great fit for the academy, offering challenge and opportunity to learn. The well-situated practice area and challenging course provide a great landscape for learning and the opportunity for significant growth.
Subscribe to my newsletter for golf tips and updates from my life on tour.