Fundamentals are Always the Goal
1 on 1 COACHING
with Ian Doig
"We start with your natural swing tendencies, layer on good fundamentals, and then create a plan that's usable for you to continue to improve your swing and enhnace your enjoyment of the game."
Fundamentals are always a key component to any lesson.
Using the knowledge Ian has gained through playing on professional tours around the world combined with his work and conversations with world class teachers over the last three and half decades, Ian is passionate about showing you how to refine your game.
Your experience includes focused and personalized attention unique to your swing. Contact Ian to book your personalized lesson.
45 Minute Private Lessons.
Competitive Player Program.
Off-Season Training Program.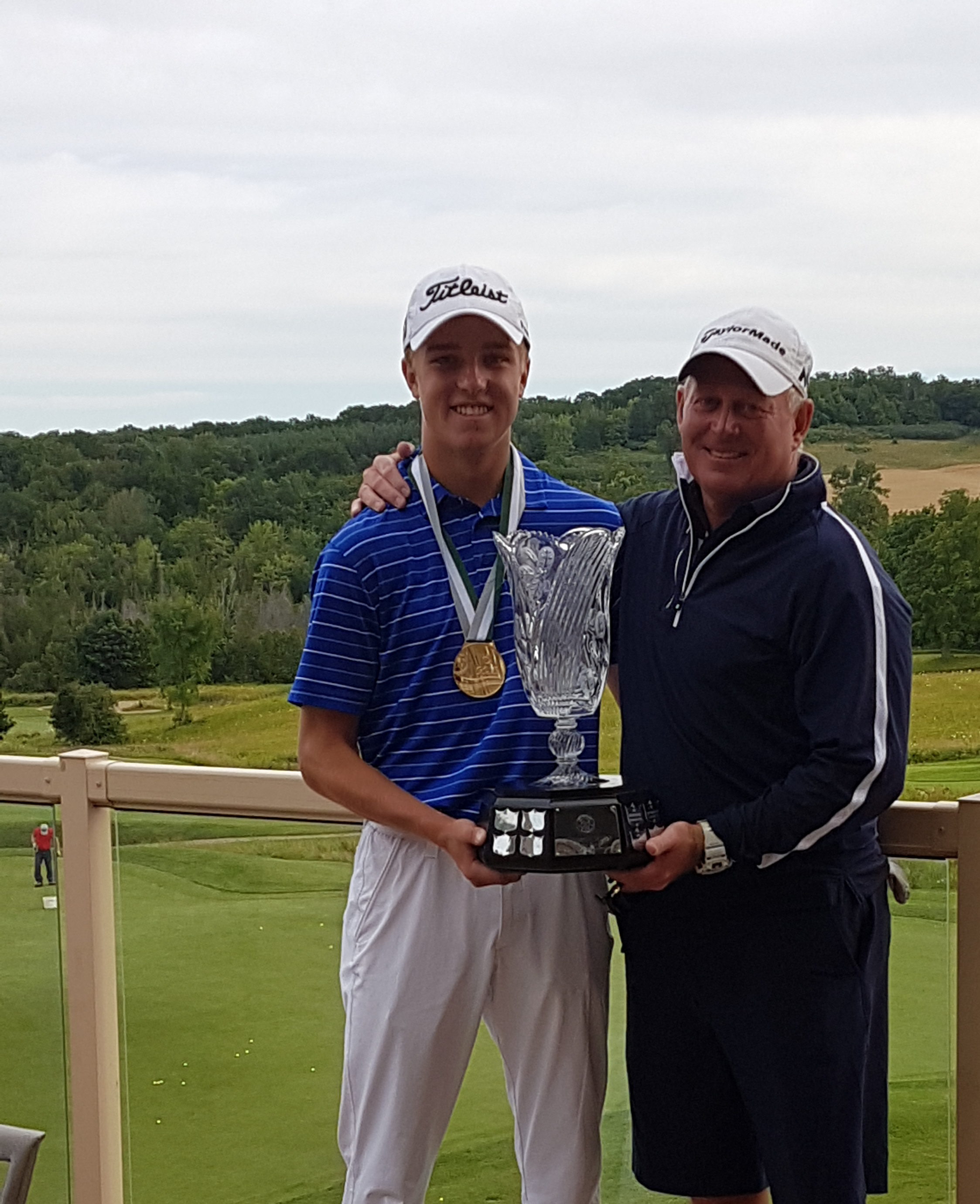 Since starting with Ian I feel I've been able to take my game to the next level, including a summer that featured two wins, followed by a scholarship to Texas Wesleyan University.
I came to Ian after years of self-taught golf with one request – help me keep it in play. With a few minor adjustments, I was hitting the ball straighter, longer, and more accurately. There was no overload of information but rather pointed adjustments and practice.
As a 20 handicap at Oak Bay Golf Club, I decided to get a lesson from Ian. After fixing a few things with my swing I was hitting the ball straighter, longer, and much to my surprise, I even had the odd draw shot – something I've never done before. The next day I returned to play a round and shot 81. Numbers don't lie, Ian is a great teacher.
Subscribe to my newsletter for golf tips and updates from my life on tour.